Remembering Fallen Veterans, First Responders
and helping prevent Veteran Suicide.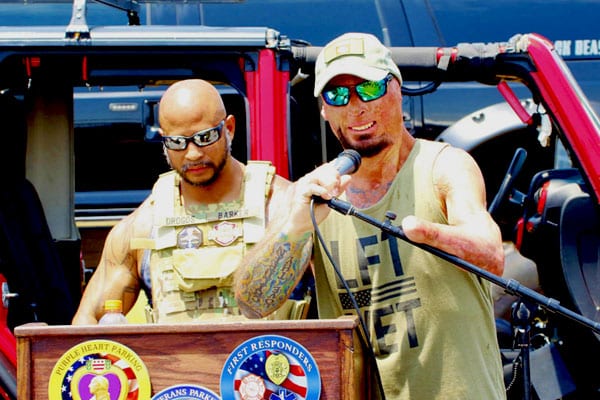 Man 22 Suicide Awareness Run
We organize several suicide awareness runs throughout the year and, at least, annually. Reach out to us for the next run that you can participate in.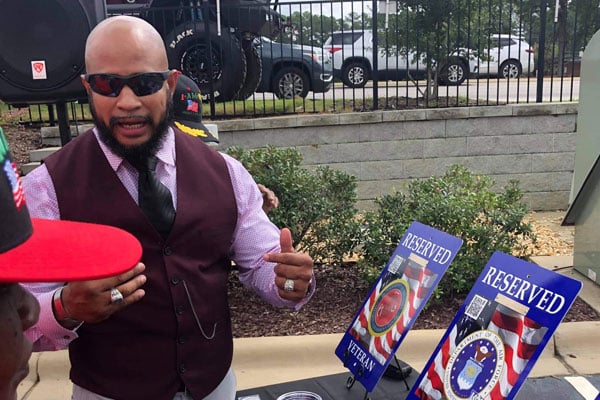 Parking Dedications
Our parking signs are designed to weather the elements with a brass nameplate of the Veteran or First Responder as well as a QR code you can scan to read the bio of who the sign is dedicated to.