As Veterans ourselves, or significant other of Veterans, we understand the sacrifice that was made to protect this great country and our families. Our efforts are to help ensure your sacrifice is not forgotten.
Thank you for your service.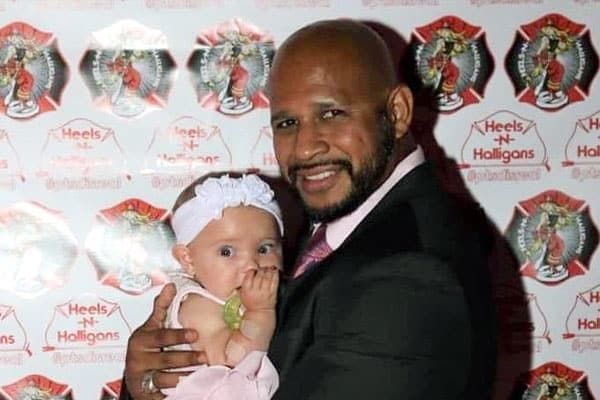 All of our events are designed for a wholesome family oriented atmosphere with the sole purpose of remembering those that have sacrificed.